WE MOVED OUR BLOG TO WWW.DETRAFORM.COM. PLEASE FOLLOW US THERE FOR UPDATES.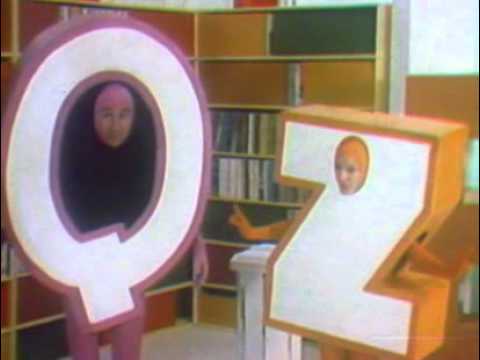 Watch
From NYC studio Breakfast: We create custom physical-digital goodies that connect the wonders of the web with the real world. A nice mix of design, web, robotics, and ol' fashion fun. Check out their fantastic "Instaprint" on Kickstarter. Breakfast needs an ambitious $500,000 to reach their goal, but they're already well on their way. Kickstarter Breakfast
Watch
Check out this great Kickstart project for the Hidden Radio. The engineering is complete. Now they need 1000 orders for the tooling. http://kck.st/vbLUct
7 tags
Detraform reached 100 pre-orders today with someone in San Anselm, Texas making the 100th order. Pre-orders have been slow coming since we launched June 16th so we celebrate each order and thank everyone who has supported our brand launch. Detraform has received terrific online media attention, with posts around the globe. After nearly two years of work it's exciting to see so much...
Detraform on Retro to Go →
Detraform on Design Milk! →
The Detraform model 500 takes a trip to Slovenia... →
LibyMax. Ukraine's onboard! →
Detraform on the Super Good Life →
Detraform media attention spreads to the People's... →
Lots of attention from this post on STUPID DOPE... →
ReCraft Your Land Line: The Detraform Model 500 →
"1994 Never Looked So Good" Gear Patrol. →
Detraform on Apartment Therapy's Unplggd today! →
"Crowdfunding And The Rebirth Of The Cordless... →
A big thank you to Shawn Graham, Fast Company Expert Blogger, for this interview and article.
Mike Giles of Furni interviewed me for... →
"居家生活中不可或缺的絕對是電話,不論是緊急連絡還是談天說地講八卦,都十分的得宜且豐富了大家的生活,分隔千里的親人也能透過電話中的聲音感受到完美的情感傳遞,就算是影..."
– From Onioholic. http://bit.ly/l8JEeG
More love from Spain with an online post from... →
Nice post today on LUXURY TRENDS →
Detraform featured on Moco Loco today! →